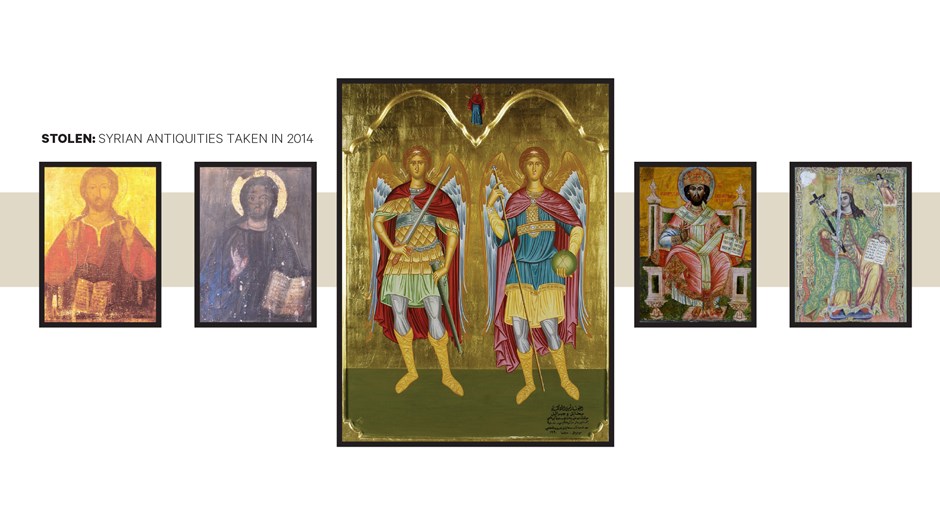 Image: Interpol
ISIS has become one of the world's best-funded terrorist groups, earning most of its profits by selling seized oil. But details keep emerging of the estimated No. 2 source of its billion-dollar revenue stream: looting biblical-era artifacts.
The group often destroys statues and other objects it deems idolatrous. Last month, ISIS bulldozed the ancient city of Nimrod, prompting the senior editor of the New York Review of Books to call for military protection of archeological sites. Italy's culture minister and Iraq's tourism and antiquities minister have advanced similar proposals.
But thousands of potentially lucrative archaeological sites are now under ISIS control. The resulting looting has given rise to the term "blood antiquities." A parallel to Africa's "blood diamonds," where mines in a war zone are looted to finance military operations, ancient artifacts are helping to fund ISIS's reign of terror.
"ISIS is very savvy, very alert to economics," said Columba Stewart, executive director at St. John's University's Hill Museum and Manuscript Library. His team has been taking digital photographs of Christian artifacts in the Middle East for 12 years.
Most of the contents in Syria's 34 national museums were transported to safe havens, United Nations officials reported last February. Still, the remaining museum pieces—or worse, uncatalogued items in archaeological sites—are at risk.
Enter the US Committee of the Blue Shield, the subject of George Clooney's WWII movie The Monuments Men. Along with training the US military on how to protect cultural heritage during armed conflict, the committee also trains and teaches foreign museum staff who are trying to protect endangered artifacts, said member Corine Wegener.
"We teach various emergency methods for protection and evacuation," she said. Last summer, the committee trained 14 Syrian archaeologists and museum professionals who risked their lives both to attend the training and to hide museum artifacts.
Blue Shield isn't the only organization working on the problem. Stewart's library has digitized 2,500 manuscripts from Syria since 2005, and about 5,000 more from Iraq since 2009. Manuscripts are small enough to move and hide, so they are relatively easy to protect from looters. But they are also relatively easy to sell on the black market, he said.
For archaeological sites like churches, taking photographs is the only way to preserve them, said Stewart. "A statue or a carving you might be able to hide, but if somebody is intent on destroying [a building] for ideological reasons, there's not a lot you can do."
The swift ISIS takeover in Iraq meant there was little time to hide thousands of documents, he said. Many have been destroyed.
"I tell people, look to yourself and your family first," Wegener said. "If you are still a caretaker of your collection and you see the opportunity where it looks like things are bad, you have to make that judgment call."
Most stories of saved artifacts won't come out until the conflict is over, she said. When Islamic extremists were threatening Timbuktu, Mali, in 2012, a local library curator created a system for smuggling more than 275,000 pages of priceless manuscripts by donkey, bicycle, or boat to the south of the country.
In 2001 in Kabul, Afghanistan, the Taliban destroyed thousands of artifacts that resembled humans or animals. But museum employees hid statues in obscure storerooms and kept the fragments of pieces smashed by the Taliban. In recent years, 300 have been restored.
"The unsung heroes in these situations are people like librarians or museum directors who do their best to hide things in advance of trouble or as trouble arrives," Stewart said. One of his colleagues smuggled thousands of manuscripts out of Qaraqosh, Iraq's "Christian capital," in advance of ISIS last summer.
Still, the loss is enormous. "Our understanding of the past is made up of little specks we find and put together," said Hershel Shanks, editor of Biblical Archaeology Review. "Much of what we don't know is gone. It's heartbreaking."
Have something to add about this? See something we missed? Share your feedback here.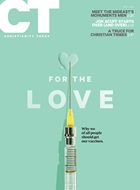 This article is from the May 2015 issue.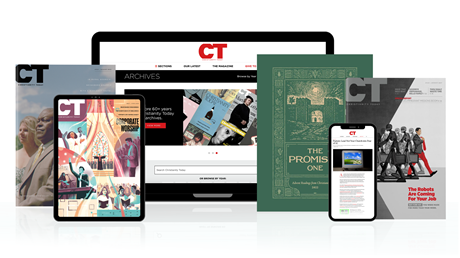 Annual & Monthly subscriptions available.
Print & Digital Issues of CT magazine
Complete access to every article on ChristianityToday.com
Unlimited access to 65+ years of CT's online archives
Member-only special issues
Subscribe
Modern 'Monuments Men' Seek to Save Christian History from ISIS
Modern 'Monuments Men' Seek to Save Christian History from ISIS