true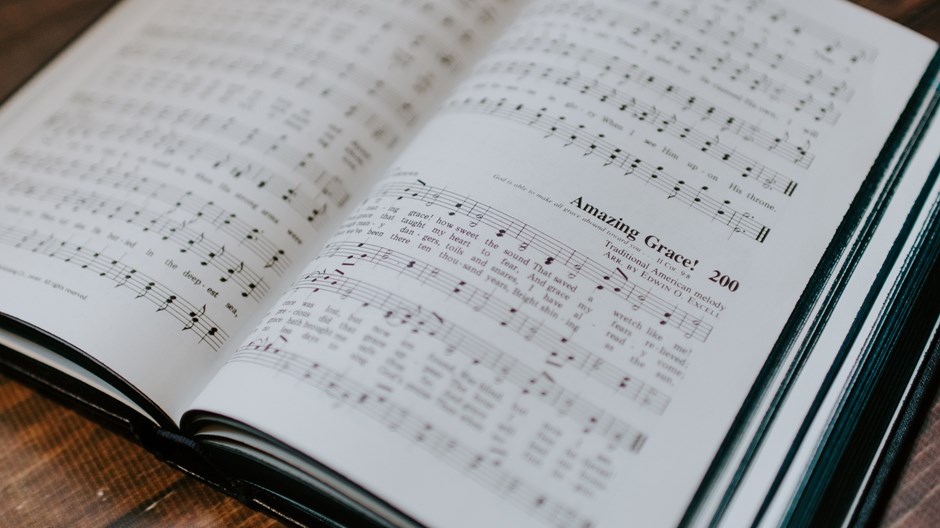 For a number of years, John Newton pastored the Anglican church in Olney, a lace-making town about 50 miles northwest of London. His parishioners were mostly uneducated men and women. He made a practice of writing poems, including one titled "Amazing Grace," to help them remember the point of his sermons. His poems were published in 1779 as Olney Hymns.
In many non-Anglican, independent churches, parishioners sang the hymns of Isaac Watts (1674-1748). Watts's hymns were also sung in Baptist churches, such as the one in London pastored by John Rippon (1751-1836). Rippon, apparently quite the entrepreneur, wished to expand hymn-singing options and bound many of Newton's poems with Watts's hymns, titling the volume A Selection of Hymns from the Best Authors, Intended to Be an Appendix to Dr. Watts' Psalms and Hymns (1787). His collection found much acclaim, with more than 200,000 copies in circulation.
But A Selection of Hymns did not include "Amazing Grace." Was this because it does not mention Jesus or God but only "grace"? (The familiar concluding verse—"When we've been there ten thousand years," which includes the word God—was a later add-on.) Did Rippon think the language plebeian? Out of four verses of Newton's original (verses five and six were seldom printed), only 11 words are more than one syllable. The late-19th-century hymnologist John Julian, while noting that 61 of Newton's hymns were in current circulation, justified the omission of "Amazing Grace," saying it was "far from being a good example of Newton's work." In any case, "Amazing Grace" went missing from English hymnbooks from the early 1800s, and did not appear in England, with the familiar "New Britain" tune, until 1964.
Across the Atlantic, the situation was quite different. Some historians think Olney Hymns came to the United States with Scottish immigrants who settled in Kentucky and Tennessee. "Amazing Grace" became particularly popular in Methodist camp meetings in the first decades of the 19th century. In 1835, it appeared in William Walker's Southern Harmony, wedded to the now-standard New Britain tune. Southern Harmony reached a circulation of 600,000—about one copy for every 40 people in the country. However, "Amazing Grace" remained absent in many of the major Protestant denominational hymnals in the North.
From 1947 on, "Amazing Grace" began to migrate from its stronghold in the southern states into the secular mainstream. Gospel singer Mahalia Jackson performed it that year on the radio and subsequently included it in one of her releases. Other singers who made it well known included Judy Collins (who sang it as an anti-Vietnam War protest), Aretha Franklin, Johnny Cash, Elvis Presley, and Willie Nelson. Arlo Guthrie sang it at the 1969 Woodstock Festival. It turned up in movies, including Alice's Restaurant, Coal Miner's Daughter, and Silkwood. In 1990 Bill Moyers devoted a documentary to it. It has been heard after national disasters, including the 1995 Oklahoma City bombing and the September 11 attacks. The Library of Congress holds recordings by more than 450 artists. Now, everybody knows it.
So how to account for the song's spotty showing in the 28 mainline Protestant hymnbooks? My proposal: Mainline Protestantism in the 19th and 20th centuries reflected the influence of the mother churches in England and throughout the continent. In regard to "Amazing Grace," this is most obvious with Hymnal 1982, the Anglican hymnal currently in use. Erik Routley served as a consultant to the committee that produced Hymnal 1982. When the inclusion of "Amazing Grace" was broached (it had not appeared in previous editions), Routley questioned whether the members of the committee had been unduly influenced by the media. I picture him, pipe in hand, arching an eyebrow. The committee included it anyway.
Related Elsewhere:
Download a pdf with a chart of everyone's favorite hymns.
This article is a sidebar to one of the pieces in March's special worship cover package, "The Hymns That Keep on Going." Check back this week for more articles from March's special issue on worship.
Also, both Christianity Today and Leadership Journal have special sections on worship on their websites.
Have something to add about this? See something we missed? Share your feedback here.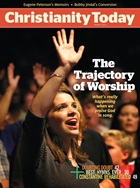 This article is from the March 2011 issue.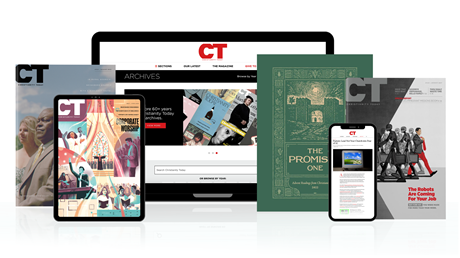 Annual & Monthly subscriptions available.
Print & Digital Issues of CT magazine
Complete access to every article on ChristianityToday.com
Unlimited access to 65+ years of CT's online archives
Member-only special issues
Subscribe
Whatever Happened to Amazing Grace?
Whatever Happened to Amazing Grace?