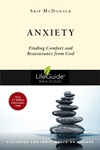 Anxiety
8 Session Bible Study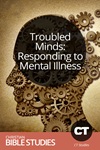 Troubled Minds: Responding to Mental Illness
6 Session Bible Study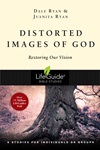 Distorted Images of God
8 Session Bible Study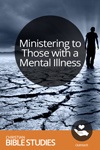 Ministering to Those with a Mental Illness
4 Session Bible Study
1–8 of 8 Studies
Page:
1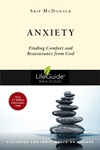 Anxiety
8 Session Bible Study
Shallow breathing or even a feeling that you can't breathe. Constant negative thoughts. Inability to focus. Most of us relate in some way to these feelings. Anxiety is that vague ...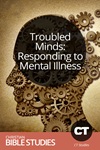 Troubled Minds: Responding to Mental Illness
6 Session Bible Study
Mental illness is far more prevalent than many realize. With one in four adults struggling with mental illness each year, there's no doubt that there are people in our churches ...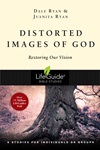 Distorted Images of God
8 Session Bible Study
OverviewThough we say God is loving, trustworthy, and all-powerful, our actions and thoughts reveal the subtle and not-so-subtle lies we're believing: that God is impossible to ...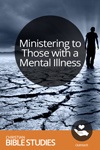 Ministering to Those with a Mental Illness
4 Session Bible Study
This 4-session Bible study will help you discern how to help those who are suffering from a mental illness. It covers such topics as what it means to be a Christian who is suffering ...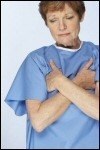 Can I Trust God with My Health?
5 Session Bible Study
Illness and stress can cause a host of emotional, spiritual, and physical problems. We can all identify with the plight of Job at some time in our lives, whether it is poor health, ...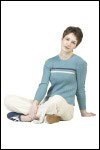 Dark Night of the Soul
Single Session Bible Study
Overview
When doubt, confusion, or suffering threaten to drag us into the black hole of despair, the saving hand of hope can seem elusive. Even despair, however, cannot keep us from ...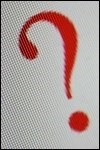 Answers to Difficult Questions
4 Session Bible Study
Some questions loom over all others in our desperation for an answer. How do I know if God is speaking to me? How do I know what I was born to do? Why does God allow people to suffer? ...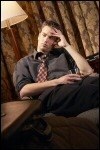 Following God in Our Weakness
Single Session Bible Study
Overview
Elijah was a lot like you. He was a man who sought to honor God. At times, he saw great victories. At other times, he felt weak and wanted to give up the fight. The article ...
1–8 of 8 Studies
Page:
1