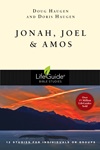 Jonah, Joel & Amos
12 Session Bible Study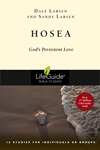 Hosea: God's Persistent Love
12 Session Bible Study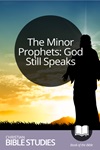 The Minor Prophets: God Still Speaks
12 Session Bible Study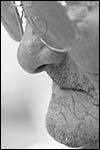 A Look at the Prophets
Single Session Bible Study
1–8 of 8 Studies
Page:
1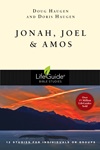 Jonah, Joel & Amos
12 Session Bible Study
Overview
Today, hectic schedules and the quest for success often mean that time with God gets neglected. These 12 studies in Jonah, Joel and Amos will help you focus on your number ...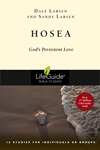 Hosea: God's Persistent Love
12 Session Bible Study
Overview
As these 12 sessions lead you through the fascinating Old Testament story of Hosea, you'll see how a godly man's unfailing love for his wayward wife illustrates God's ...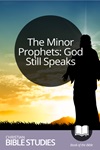 The Minor Prophets: God Still Speaks
12 Session Bible Study
Be honest. When did you last read a book like Obadiah? Or Nahum? Or perhaps the better question is "Have you ever read Obadiah?" or "Where do I find Haggai"?
The ...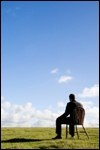 Truth-telling in an Age of Lies
Single Session Bible Study
Overview
Prophets have always challenged God's people to do what is right, even if it is an unpopular message. Today, we rarely see someone take that role. What is it costing the ...
The Elijah Chronicles
3 Session Bible Study
Elijah demonstrates both courage and fear in the book of 1 Kings. We see him boldly tell the evil king Ahab, "There will be no rain or dew until God says so." Elijah trusts ...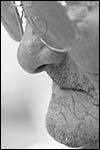 A Look at the Prophets
Single Session Bible Study
Overview
"They all sound alike"-who hasn't had the same thought about the Books of the Prophets? Philip Yancey is no exception. For years he avoided reading the Prophets. ...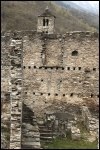 Haggai: Being a Pillar in God's House
5 Session Bible Study
The Book of Haggai is about how God's prophet stirs up the Israelites to get back to work on the rebuilding of the temple. There is an analogy between temple building and the Christian's ...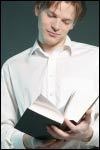 Isaiah: How to Stay Close to God
3 Session Bible Study
In his writings, Isaiah describes the deep intensity of his relationship with God. The evidence of this intensity can be seen in his spiritual discipline. With this three-session course, ...
1–8 of 8 Studies
Page:
1